Individual room reservations that are canceled less than 72 hours prior to arrival will be subject to a 1-night room charge plus tax.  No refunds for unused nights when there is an early check-out unless the hotel is informed of the early departure date prior to arrival or upon check-in.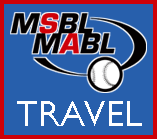 Map with Directions to

all Fall Classic Fields

nice amenities, great spa service, good location

105 North Bayshore Drive

Safety Harbor FL 34695

Phone: (727) 726-1161

Fax: (727) 726-4268

MSBL ROOM RATES

ROOM: $144

plus $16 per night

Resort Amenity Program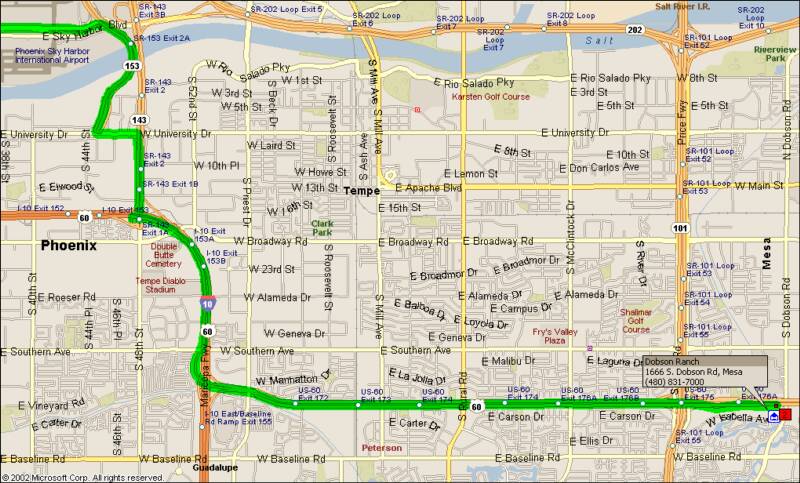 Click Map for Directions

to this Hotel

Safety Harbor is located on 22 acre's overlooking Tampa Bay.  The resort offers a 50,000 sq. ft. Spa and fitness center, pools, tennis, walking distance to town of Safety Harbor, near golf, shopping, restaurants and is conveniently located near Tampa International airport.

Safety Harbor Resort & Spa

Complimentary local newspaper *

Incoming faxes and use of Business Center *

Other restaurants within walking distance

Sand volleyball and basketball *

Travel Time to MSBL Fields

Booking Terms and Conditions

Al Lang Stadium             35 minutes

Pirate City, Bradenton    1 hour

Tigertown, Lakeland       1 hour 20  minutes

Amenities - * indicates features included in the Resort Amenity Program Charge

Jack Russell Stadium            20 minutes

Chain o' Lakes Complex         1hour 20 minutes

Ed Smith Stadium, Sarasota   1hour 20 minutes

Need Help?

(800) 645-3350

(516) 625-6868






BOOKING 1 - 3 ROOMS: Guest names and credit card numbers are required when you book your reservations.

BOOKING 4 OR MORE ROOMS:  Managers must provide a credit card at the time of booking to hold a block of rooms. Individual guest names and credit card numbers for each blocked room are required no later than 30 days prior to arrival. After that date, the hotel reserves the right to cancel any rooms that are held without individual guest names and credit card numbers. A nonrefundable first night deposit plus tax is due at the time of booking.