All monies paid are refundable, minus a $50 fee, for cancellations received at least 30 days prior to arrival. For cancellations received less than 30 days prior to arrival, monies paid are nonrefundable. There is a $25 charge for modification of a confirmed reservation. THERE ARE NO REFUNDS FOR EARLY CHECK OUTS.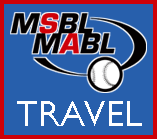 Map with Directions to

all Fall Classic Fields

beautiful hi-rise condos on the beach

20001 Gulf Blvd.,

Clearwater Beach FL 33785

Phone: 800 645-3350

Fax: 727 595-3479

MSBL ROOM RATES

1-BDRM: $630 per week- beachfront

2-BDRM: $525 - $770 per week

3-BDRM: $770 - $875 per week

1 BDRM departure fee $89.20

2 or 3 BDRM departure fee $123.20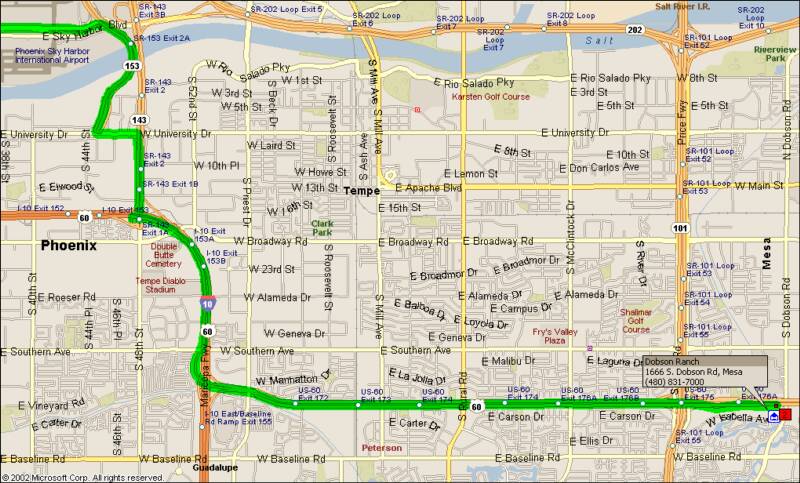 Click Map for Directions

to this Hotel

Fully furnished 1,2 and 3-bdrm beachfront and intercostal condos. All Units have full kitches, private balconies, pools, and laundry facilites in each building. Some condos are not beach front. Some prices are lower depending on location.

Jack Collins Realty Condos  

Microwave and refrigerator in room

Beachfront location for each condo building

Travel Time to MSBL Fields

Please Note: Travel time may vary by a few minutes based on condo location

Booking Terms and Conditions

Al Lang Stadium             25 minutes

Pirate City, Bradenton  50 minutes

Tigertown, Lakeland      1 hour 25 minutes

Jack Russell Stadium            35 minutes

Chain o' Lakes Complex         1hour 30 minutes

Ed Smith Stadium, Sarasota   1hour 

Need Help?

(800) 645-3350

(516) 625-6868





A $200 deposit is required withing 7 days of the booking date. Balance in full is due 30 days prior to your arrival. A departure fee is required. Some condos prices will be higher or lower depending on availability.