All individual reservations should bed cancelled 24 hours prior to avoid penatly.  All groups of 3 or more rooms should notify MSBL office or the hotel directly 14 days prior to arrival to avoid penalty.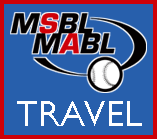 Map with Directions to

all Fall Classic Fields

One of the best golf resorts in the USA!

36750 US Hwy 19 North

Palm Harbor FL 34684

Phone: 800 645-3350

Fax: 727 942-5578

MSBL ROOM RATES

EXECUTIVE SUITE: $139

2-BEDROOM SUITE: $249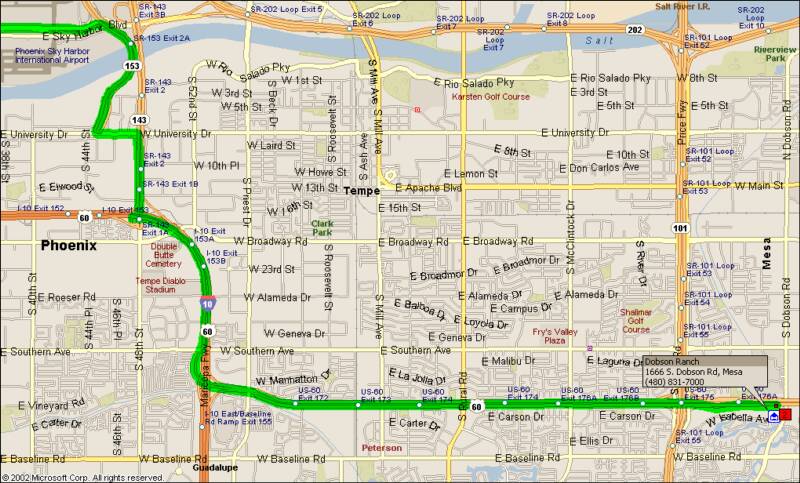 Click Map for Directions

to this Hotel

Innisbrook Resort consistently is rated one of the top-10 golf resorts in the USA.  Four spectacular courses, including the famous "Copperhead Course" ranked top-25.   Beautiful grounds, great resort atmosphere, 4 excellent restaurants on-premise .

Innisbrook Resort & Golf Club

4 Championship Golf Courses

Iron/ironing board in room

Complimentary in-room movie channel

Booking Terms and Conditions

BOOKING 1 - 3 ROOMS: Guest names and credit card numbers are required when you book

your reservations.

BOOKING 4 OR MORE ROOMS: Managers must provide a credit card at the time of booking to hold a block of rooms. Individual guest names and credit card numbers for each blocked room are required no later than 14 days prior to arrival. After that date, the hotel reserves the right to cancel any rooms that are held without individual guest names and credit card numbers.

Need Help?

(800) 645-3350

(516) 625-6868





Travel Time to MSBL Fields

Al Lang Stadium             30 minutes

Pirate City, Bradenton  1 hour 10 minutes

Tigertown, Lakeland       1 hour  25 minutes

Jack Russell Stadium            20 minutes

Chain o' Lakes Complex         1hour 30 minutes

Ed Smith Stadium, Sarasota   1hour 20 minutes