All individual reservations should bed cancelled 24 hours prior to avoid penatly.  All groups of 3 or more rooms should notify MSBL office or the hotel directly 14 days prior to arrival to avoid penalty.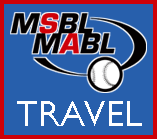 Map with Directions to

all Fall Classic Fields

Great hotel / affordable price

21030 US Hwy 19 North

Clearwater FL 33765

Phone: 800 645-3350

Fax: 727 791-7759

MSBL ROOM RATES

ROOM CITY VIEW: $99

KING OR DOUBLE SUITE: $119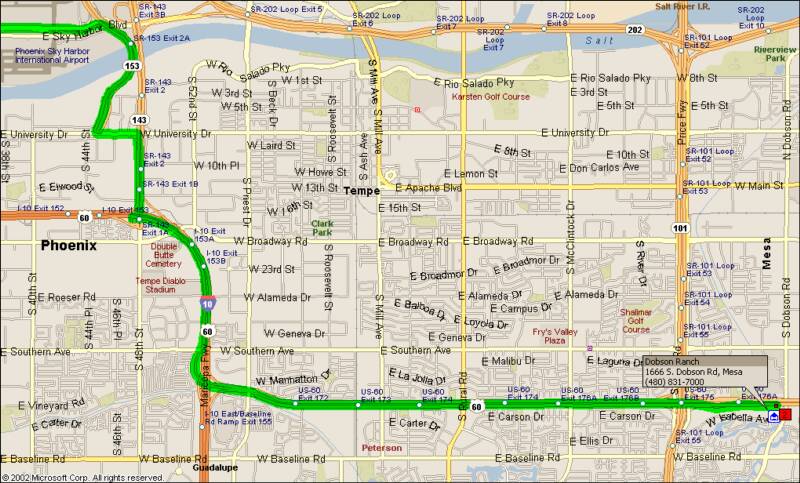 Click Map for Directions

to this Hotel

The Hampton Inn offers great value and location.

Continental breakfast included

Iron/ironing board in room

Complimentary in-room movie channel

Booking Terms and Conditions

BOOKING 1 - 3 ROOMS: Guest names and credit card numbers are required when you book

your reservations.

BOOKING 4 OR MORE ROOMS: Managers must provide a credit card at the time of booking to hold a block of rooms. Individual guest names and credit card numbers for each blocked room are required no later than 14 days prior to arrival. After that date, the hotel reserves the right to cancel any rooms that are held without individual guest names and credit card numbers.

Need Help?

(800) 645-3350

(516) 625-6868





Travel Time to MSBL Fields

Al Lang Stadium             30 minutes

Pirate City, Bradenton  50 minutes

Tigertown, Lakeland       1 hour  15 minutes

Jack Russell Stadium            10 minutes

Chain o' Lakes Complex         1hour 20 minutes

Ed Smith Stadium, Sarasota   1hour 20 minutes