All individual reservations should bed cancelled 24 hours prior to avoid penatly.  All groups of 3 or more rooms should notify MSBL office or the hotel directly 14 days prior to arrival to avoid penalty.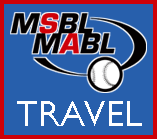 Spectacular Beachfront 4-Diamond Resort, rated #1 in Clearwater Beach.

500 Mandalay Avenue

Clearwater Beach, FL 33767

Phone: 800 645-3350


On 700 feet of beautiful beachfront, Sandpearl is the top-rated hotel in the Clearwater / Tampa area.   On the beach, great pool, lounge, spa, and restaurants, the hotel offers everything for a luxury vacation!

Jacuzzi - World Class Spa

Booking Terms and Conditions

BOOKING 1 - 3 ROOMS: Guest names and credit card numbers for 1-night deposit are required when you book your reservations.

BOOKING 4 OR MORE ROOMS: Managers must provide a credit card at the time of booking to hold a block of rooms. Individual guest names and credit card numbers for each blocked room are required no later than 14 days prior to arrival. After that date, the hotel reserves the right to cancel any rooms that are held without individual guest names and credit card numbers.

Need Help?

(800) 645-3350

(516) 625-6868





Travel Time to MSBL Fields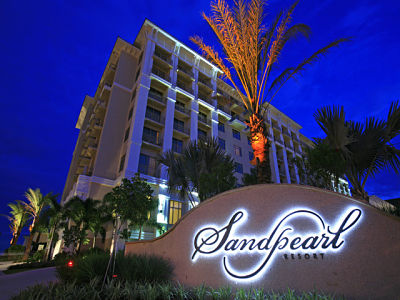 Click any photo to enlarge.